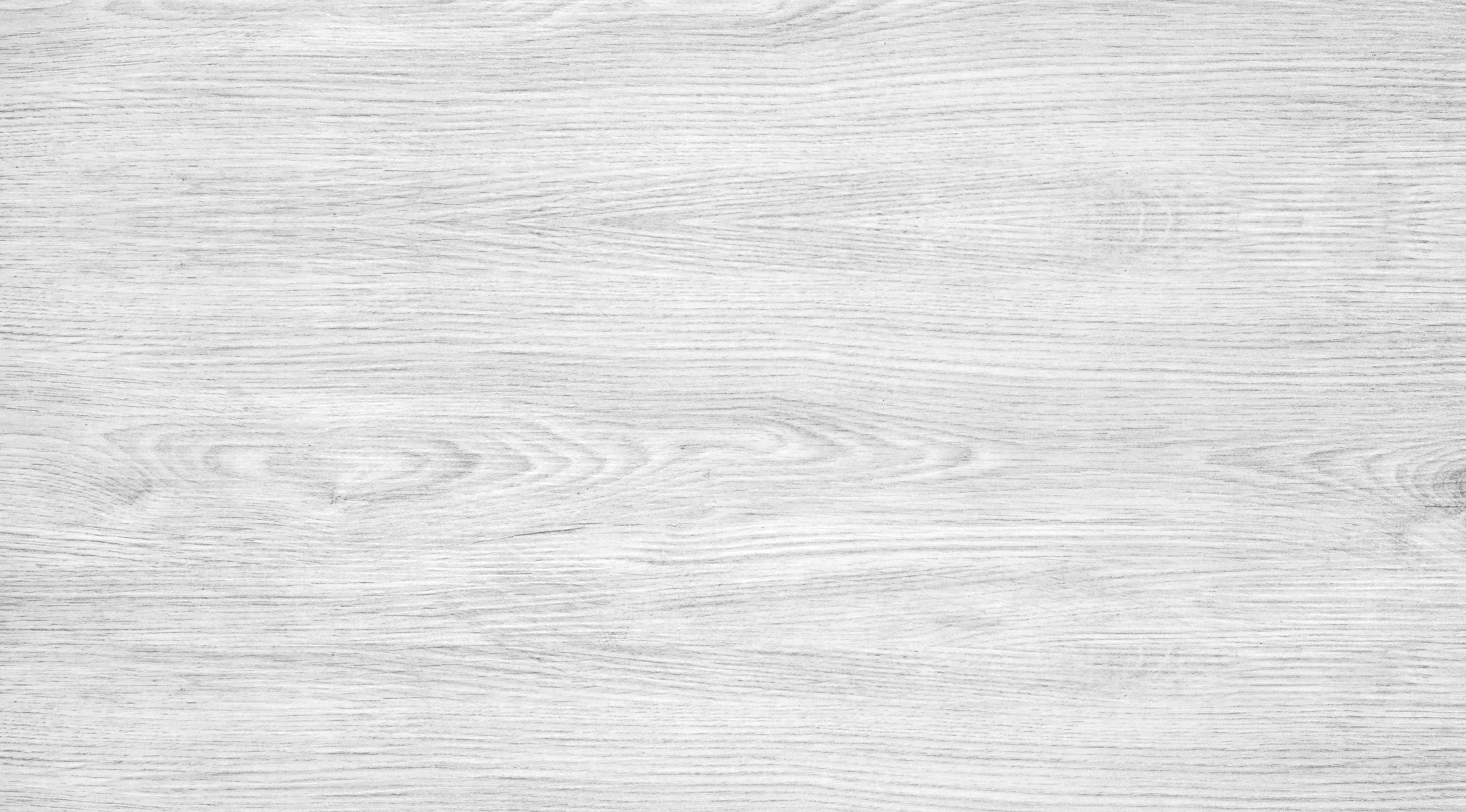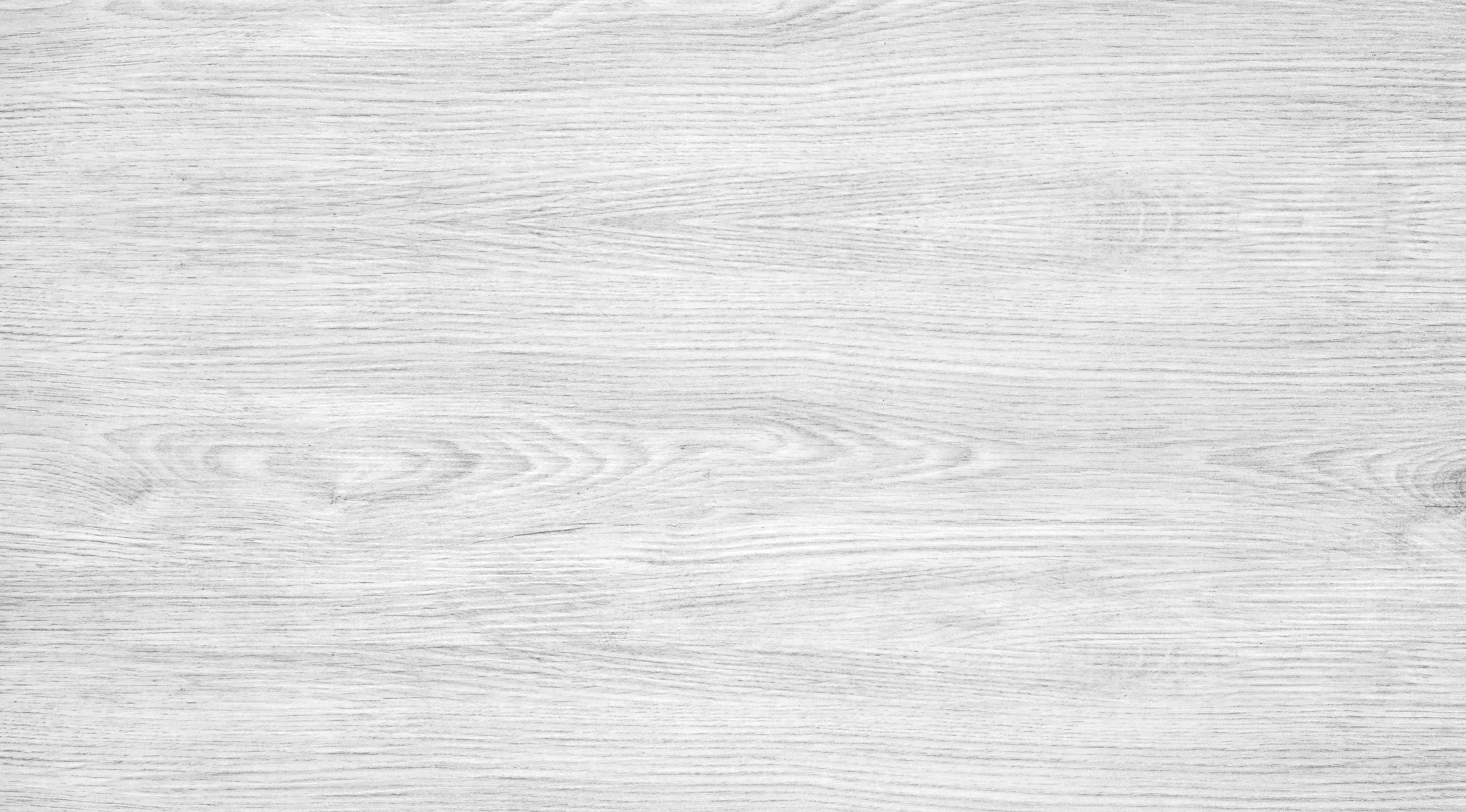 ADDVision
The light weight of the products provides speed and simplicity during transport, handling and installation.
They are also systems that can be applied to any type of loading bearing structure; from reinforced concrete pillars to metal or wooden structures.

The configuration of the male-female coupling system conceals the fastening screws so as to maintain the clean look and aesthetics of the façade

Each product can be configured according to the Customer's needs.
The possibility of choosing surface finishes, colours and length, width and thickness modules offers great flexibility of design.

Isopan proposes a broad choice of products, each of which can be configured based on the dimensional and aesthetic needs.
Depending on the selected product and the desired aesthetic effect, there are various types of profile for the metal facings.
FEATURES
Made-to-measure products
Thermal insulation and protection
Safety against fire
Performance and sustainability
Plant and livestock farming
MARKET
Česká republika

Deutschland

España

France

Italia

México

România

USA

Россия
LANGUAGE
American

Mexico

Русский

Română

Italiano

Čeština

Français

Deutsch

Español

English
You will see the site in English with the Czech portfolio
You will see the site in English with the German portfolio
You will see the site in English with the Spanish portfolio
You will see the site in English with the French portfolio
You will see the site in English with the Italian portfolio
You will see the site in English with the Mexican portfolio
You will see the site in English with the Romanian portfolio
You will see the site in English with the American portfolio
You will see the site in English with the Russian portfolio
Verás el sitio en mexicano con el portafolio checo
Verás el sitio en mexicano con el portafolio alemán
Verás el sitio en mexicano con el portafolio en español
Verá el sitio en mexicano con el portafolio francés
Verás el sitio en mexicano con el portafolio italiano
Verás el sitio en mexicano con el portafolio mexicano
Verá el sitio en mexicano con el portafolio rumano
lang_mx_switcher_with_usa_portfolio
Verá el sitio en mexicano con el portafolio ruso
Вы увидите сайт на русском языке c чешским портфолио
Вы увидите сайт на русском языке с немецким портфолио
Вы увидите сайт на русском языке с испанским портфолио
Вы увидите сайт на русском языке с портфолио на французском
Вы увидите сайт на русском языке с итальянским портфолио
Вы увидите сайт на русском языке с мексиканским портфолио
Вы увидите сайт на русском языке с румынским портфолио
lang_ru_switcher_with_usa_portfolio
Вы увидите сайт на русском языке с русским портфолио
Veți vedea un site în limba română cu portofoliul ceh
Veți vedea un site în limba română cu portofoliul german
Veți vedea un site în limba română cu portofoliul spaniol
Veți vedea un site în limba română cu portofoliul francez
Veți vedea un site în limba română cu portofoliul italian
Veți vedea un site în limba română cu portofoliul mexican
Veți vedea un site în limba română cu portofoliul românesc
lang_ro_switcher_with_usa_portfolio
Veți vedea un site în limba română cu portofoliul rus
Vedrai il sito in italiano con il portafoglio ceco
Vedrai il sito in italiano con il portafoglio tedesco
Vedrai il sito in italiano con il portafoglio spagnolo
Vedrai il sito in italiano con il portafoglio francese
Vedrai il sito in italiano con il portafoglio italiano
Vedrai il sito in italiano con il portafoglio messicano
Vedrai il sito in italiano con il portafoglio rumeno
lang_it_switcher_with_usa_portfolio
Vedrai il sito in italiano con il portafoglio russo
Uvidíte web v rumunštině s českým portfoliem
Uvidíte web v rumunštině s francouzským portfoliem
Uvidíte web v rumunštině se španělským portfoliem
Uvidíte web v rumunštině s francouzským portfoliem
Uvidíte web v rumunštině s německým portfoliem
Uvidíte web v rumunštině s mexickým portfoliem
Uvidíte web v rumunštině s rumunským portfoliem
lang_cs_switcher_with_usa_portfolio
Uvidíte web v rumunštině s ruským portfoliem
Vous verrez le site en français avec le portfolio tchèque
Vous verrez le site en français avec le portfolio allemand
Vous verrez le site en français avec le portfolio espagnol
Vous verrez le site en français avec le portfolio en français
Vous verrez le site en français avec le portfolio italien
Vous verrez le site en français avec le portfolio mexicain
Vous verrez le site en français avec le portfolio roumain
lang_fr_switcher_with_usa_portfolio
Vous verrez le site en français avec le portfolio russe
Sie sehen die Seite in deutscher Sprache mit dem tschechischen Portfolio
Sie sehen die Seite in deutscher Sprache mit dem deutschen Portfolio
Sie sehen die Seite in deutscher Sprache mit dem spanischen Portfolio
Sie sehen die Seite in deutscher Sprache mit dem französischen Portfolio
Sie sehen die Seite in deutscher Sprache mit dem italienischen Portfolio
Sie sehen die Seite in deutscher Sprache mit dem mexikanischen Portfolio
Sie sehen die Seite in deutscher Sprache mit dem rumänischen Portfolio
lang_de_switcher_with_usa_portfolio
Sie sehen die Seite in deutscher Sprache mit dem russischen Portfolio
Verá el sitio en español con el portafolio checo
Verá el sitio en español con el portafolio alemán
Verá el sitio en español con el portafolio en español
Verá el sitio en español con el portafolio francés
Verá el sitio en español con el portafolio italiano
Verá el sitio en español con el portafolio mexicano
Verá el sitio en español con el portafolio rumano
Verá el sitio en español con el portafolio americano
Verá el sitio en español con el portafolio ruso
You will see the site in English with the Czech portfolio
You will see the site in English with the German portfolio
You will see the site in English with the Spanish portfolio
You will see the site in English with the French portfolio
You will see the site in English with the Italian portfolio
You will see the site in English with the Mexican portfolio
You will see the site in English with the Romanian portfolio
lang_en_switcher_with_usa_portfolio
You will see the site in English with the Russian portfolio