Isopan: Insulating sandwich panels for roofs and walls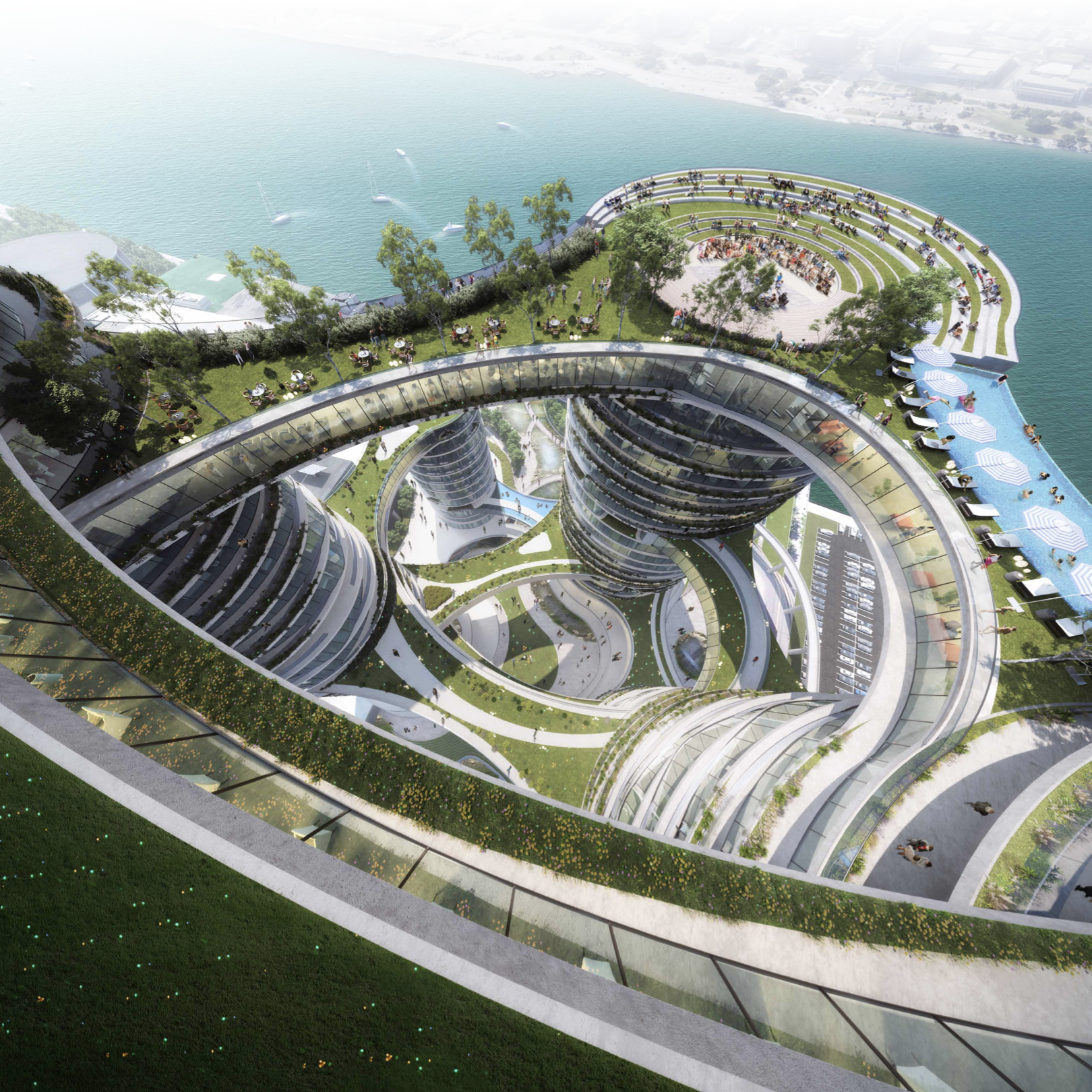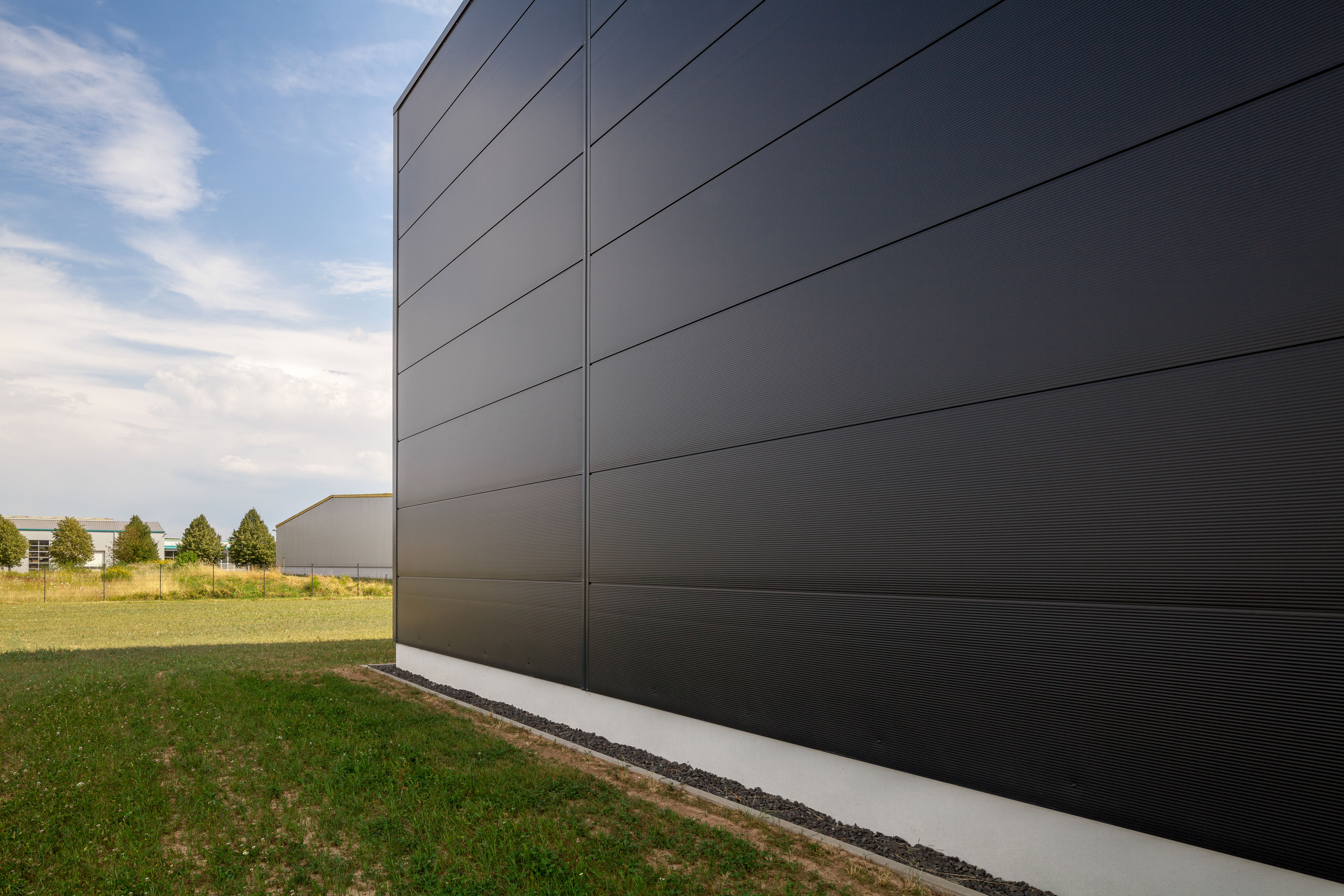 Why is FORTELIA Outperforming?
OUR PROJECTS
Over the years, the Group's solutions have led to the realization of thousands of construction projects in various sectors.
FIND OUT MORE
SUBSCRIBE TO OUR NEWSLETTER
The last news from Manni Group on our products, webinar and our innovations.
MARKET
Česká republika

Deutschland

España

France

Italia

México

România

USA
LANGUAGE
American

Mexico

Română

Nederlands

Italiano

Čeština

Français

Deutsch

Español

English
You will see the site in English with the Czech portfolio
You will see the site in English with the German portfolio
You will see the site in English with the Spanish portfolio
You will see the site in English with the French portfolio
You will see the site in English with the Italian portfolio
You will see the site in English with the Mexican portfolio
You will see the site in English with the Romanian portfolio
You will see the site in English with the American portfolio
Verás el sitio en mexicano con el portafolio checo
Verás el sitio en mexicano con el portafolio alemán
Verás el sitio en mexicano con el portafolio en español
Verá el sitio en mexicano con el portafolio francés
Verás el sitio en mexicano con el portafolio italiano
Verás el sitio en mexicano con el portafolio mexicano
Verá el sitio en mexicano con el portafolio rumano
lang_mx_switcher_with_usa_portfolio
Veți vedea un site în limba română cu portofoliul ceh
Veți vedea un site în limba română cu portofoliul german
Veți vedea un site în limba română cu portofoliul spaniol
Veți vedea un site în limba română cu portofoliul francez
Veți vedea un site în limba română cu portofoliul italian
Veți vedea un site în limba română cu portofoliul mexican
Veți vedea un site în limba română cu portofoliul românesc
lang_ro_switcher_with_usa_portfolio
lang_nl_switcher_with_cs_portfolio
lang_nl_switcher_with_de_portfolio
lang_nl_switcher_with_es_portfolio
lang_nl_switcher_with_fr_portfolio
lang_nl_switcher_with_it_portfolio
lang_nl_switcher_with_mx_portfolio
lang_nl_switcher_with_ro_portfolio
lang_nl_switcher_with_usa_portfolio
Vedrai il sito in italiano con il portafoglio ceco
Vedrai il sito in italiano con il portafoglio tedesco
Vedrai il sito in italiano con il portafoglio spagnolo
Vedrai il sito in italiano con il portafoglio francese
Vedrai il sito in italiano con il portafoglio italiano
Vedrai il sito in italiano con il portafoglio messicano
Vedrai il sito in italiano con il portafoglio rumeno
lang_it_switcher_with_usa_portfolio
Uvidíte web v rumunštině s českým portfoliem
Uvidíte web v rumunštině s francouzským portfoliem
Uvidíte web v rumunštině se španělským portfoliem
Uvidíte web v rumunštině s francouzským portfoliem
Uvidíte web v rumunštině s německým portfoliem
Uvidíte web v rumunštině s mexickým portfoliem
Uvidíte web v rumunštině s rumunským portfoliem
lang_cs_switcher_with_usa_portfolio
Vous verrez le site en français avec le portfolio tchèque
Vous verrez le site en français avec le portfolio allemand
Vous verrez le site en français avec le portfolio espagnol
Vous verrez le site en français avec le portfolio en français
Vous verrez le site en français avec le portfolio italien
Vous verrez le site en français avec le portfolio mexicain
Vous verrez le site en français avec le portfolio roumain
lang_fr_switcher_with_usa_portfolio
Sie sehen die Seite in deutscher Sprache mit dem tschechischen Portfolio
Sie sehen die Seite in deutscher Sprache mit dem deutschen Portfolio
Sie sehen die Seite in deutscher Sprache mit dem spanischen Portfolio
Sie sehen die Seite in deutscher Sprache mit dem französischen Portfolio
Sie sehen die Seite in deutscher Sprache mit dem italienischen Portfolio
Sie sehen die Seite in deutscher Sprache mit dem mexikanischen Portfolio
Sie sehen die Seite in deutscher Sprache mit dem rumänischen Portfolio
lang_de_switcher_with_usa_portfolio
Verá el sitio en español con el portafolio checo
Verá el sitio en español con el portafolio alemán
Verá el sitio en español con el portafolio en español
Verá el sitio en español con el portafolio francés
Verá el sitio en español con el portafolio italiano
Verá el sitio en español con el portafolio mexicano
Verá el sitio en español con el portafolio rumano
Verá el sitio en español con el portafolio americano
You will see the site in English with the Czech portfolio
You will see the site in English with the German portfolio
You will see the site in English with the Spanish portfolio
You will see the site in English with the French portfolio
You will see the site in English with the Italian portfolio
You will see the site in English with the Mexican portfolio
You will see the site in English with the Romanian portfolio
lang_en_switcher_with_usa_portfolio